REVEALED! LEFTISTS PLOTTING ARMY-NAVY GAME ATTACK!
It's a game of honor and tradition.
The 117th face-off between West Point's Black Knights and the United States Naval Academy's Midshipmen is scheduled to take place Saturday at Baltimore's M&T Bank Stadium.
And liberal activists are plotting to shut it down.
The so-called "Mid-Atlantic General Defense Committee" —

a radical leftist organization — has gathered the pledges of nearly 1,000 local activists to take action in an angry protest of President-elect Donald Trump

who, in keeping with tradition, has announced his plans to attend the game.
The group's intention appears to be violent

, as protesters have labeled their goal to "

stand up to defend our homes, our neighbors, and communities around the globe.
'

We will meet [Trump] at every event with our rage

and our brilliance. We will protect each other and our city. Meet at McKeldin Fountain and march from there to let our voices be heard and our resistance be seen and felt!"
Additionally, at least one attendee is comparing their plans to infiltrate the stadium Saturday to

the beginning of a "war."
The organizers have experience, and security experts are concerned they've learned from previous failures.
On Nov. 10th, hundreds of anti-Trump protests in the city attempted to stop fans from attending the Baltimore Ravens NFL game on Nov. 11th, causing multiple arrests.
The mob blocked traffic, intimidated bystanders, threatened unfriendly reporters, and called for the assassination of the president-elect.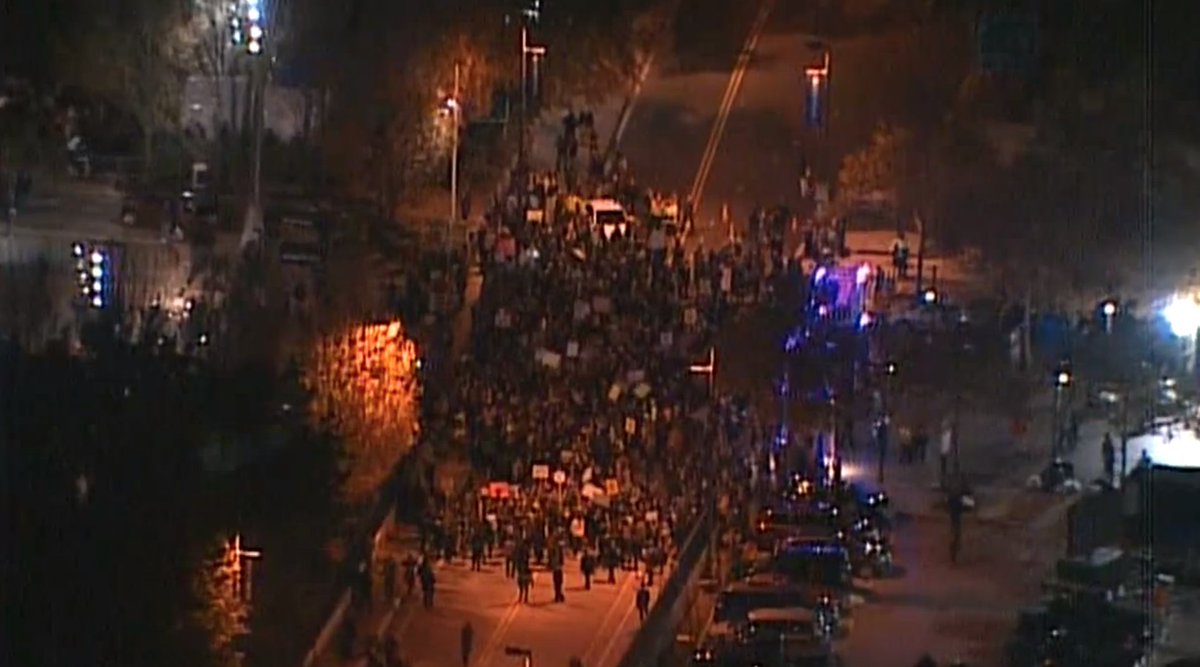 https://thehornnews.com/revealed-leftists-plotting-army-navy-game-attack/